Our Contacts
when we talk in mobile it should be further development of life,Don't get lose your energy with unnecessary talking
4.P.N.Road,New Busstand,Tirupur.

Freephone: 96885 96880

Telephone: +91 421 4246779

E-mail: info@mangaimobiles.com
At Mangai Mobiles Showroom We are giving 1,2,3 Warranty For Diffrent Types of products
Feel Free to Contact Us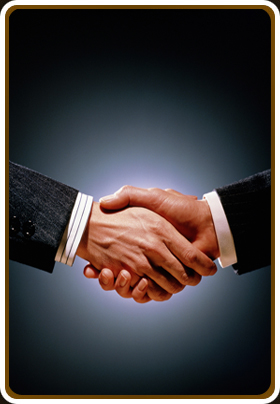 Mobiles are now every one's first choice gadget, either an elderly person or a younger one. It is like a status symbol now. Every persons hand is equipped with latest mobile models and everyone has its own reason to have this magic gadget in his hands. Every day new models of mobiles come replacing the older ones to lure the users. The interested users especially the young generation is very fond of the latest features provided in new handsets. People like the new ring tones, hello tunes and wallpapers.
With this, mp3 and video recording facilities, MMS and Internet facilities are attracting the users to mobile world.
Mobile users can't even imagine their world without their handset. The importance of mobiles can be imagined by the reaction of people if they are asked to leave their handset separate from them for a day. Their life got a comma if they are keeping apart of their mobiles.